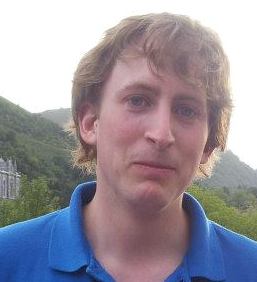 We would like to welcome Chris Talbot to our team, who has recently been appointed as secretary to the Trust.
Chris will work closely with the Board of Trustees and attend all meetings.
Chris has already supported the Living by Giving Trust in numerous ways: he was a member of our fundraising committee and attended various events.
We are looking forward to working with Chris in the upcoming months.
Contact Chris via Secretary@livingbygivingtrust.com
Matt Betts
Chair, Living by Giving Trust