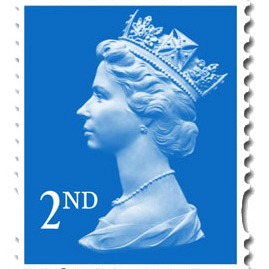 Thank you to all our supporters who have sent us stamps. We have been able to support a number of charities that use these stamps for raising much needed funds. So far, we have helped:
RSPB: Royal Society for the Protection of Birds
OXFAM
MS Trust
Carmelites in Zimbabwe
We would like to thank the National Shrine of Saint Jude for adding their stamps to the pot too. They receive a number of letters each day, and all these stamps are added to our pot.
Can you help?
The Living by Giving Trust has decided to collect used stamps and then send them on to a worthy charity every six months. Each time we will ask our loyal supporters to choose a charity to support, which will mean we can help two different charities a year and reach out to more people in a very simple way.
If would like to be involved, please simply send your used stamps to: Stamps, Carmelite Friars, PO Box 289, FAVERSHAM, Kent, ME13 3BZ. Please make sure that the paper around the stamp is cut as close as possible to it, so it's not too heavy for you to send. Thank you.