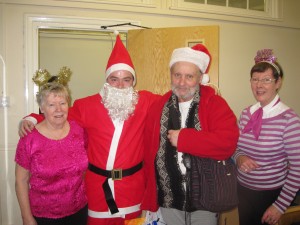 Come and join us!
The Living By Giving Trust is arranging a Christmas themed fundraiser in Central London (Chancery Lane) on Saturday 3rd December, from 7pm until 1am (at least, we're working on a further extension!)
The Knights Templar,
95 Chancery Lane,
London,
WC2A 1DT
Book your tickets, here.
Band, food and prizes!