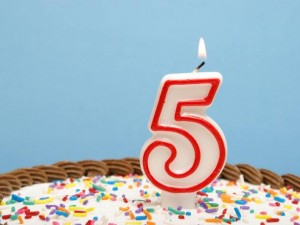 Happy five years to us! We were founded five years ago with the remit to:
i) To provide respite, relief and assistance for the suffering and distress of children and vulnerable adults who have disabilities, or who are physically or emotionally deprived or neglected, and their families.
ii) The relief of the sick/poor living in the UK either generally or individually through the provision of grants, goods or services.
iii) To advance in life and (relieve needs of) (help) young people.
Thank you for your support over the last five years, we really appreciate it. Thanks to you, we have been able to support so many people and charities.